Article: Top 10 Ways to Celebrate International Dog Day
Top 10 Ways to Celebrate International Dog Day
1. Organize a Doggy Playdate
Gather your friends and their furry companions for a fun-filled playdate at a local dog park.
2. Support your Local Dog Rescue
Giving back to the community, most dog rescues hold Fundraising days. These are dog friendly family events where you can bring your dog, enter raffles and competitions to raise money and awareness for dogs in kennels to hopefully find them their forever homes. You can also sign up for volunteering to help take care of the dogs, assist with adoptions or donations. 
3. Plan a Dog-Friendly Picnic
Pack a picnic basket with dog-friendly treats and head to a dog-friendly park or beach. Enjoy a relaxing day outdoors with your furry friend. Be sure to check the weather in your local area and that its not to hot. 
4. Take a Hike with Your Dog
Explore the great outdoors by going on a hike. Choose a dog-friendly trail and enjoy the sights and sounds of nature together. Don't forget to bring plenty of water and snacks for both of you!
5. Pamper Your Pooch
Treat your dog to a spa day at home. Give them a soothing bath, brush their fur, and trim their nails and massage their paws with our soothing paw balm.
6. Homemade dog treats
Bake some yummy treats for your dog. You can find yummy recipes on our previous blog post. 
7. Teach Your Dog a New Trick
Spend some quality time with your furry friend by teaching them a new trick. Whether it's a simple command like "sit" or a more advanced trick like "roll over," the mental stimulation will keep them engaged and happy.
8. Treasure hunt
Provide your dog with enrichment treasure hunt, you can enhance their overall well-being and keep them mentally and physically stimulated. Grab their favourite high value treats and place around the home. Remember to supervise your dog while they play and that it's a safe clear area for them. 
9. Host a Doggy Costume Party
Invite your friends and their dogs over for a costume party. Let the creativity flow as everyone dresses up their furry friends in adorable costumes. Award prizes for the best-dressed dog and have a blast celebrating together. 
10. Spread Awareness on Social Media
Use the power of social media to raise awareness about International Dog Day. Share heartwarming stories, educational posts, and cute pictures of dogs. Encourage your friends and followers to join in the celebration and support dog-related causes.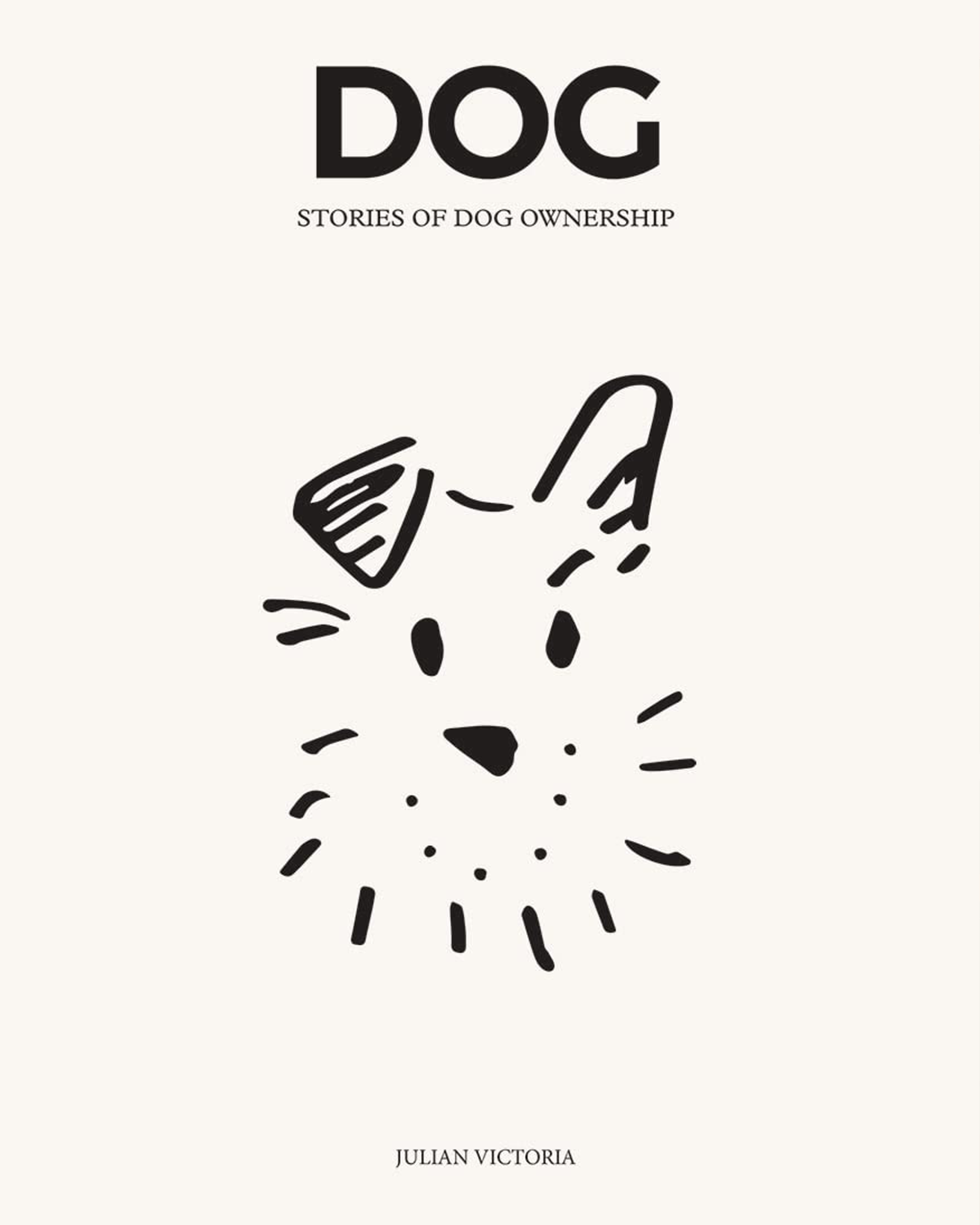 World book Day. There's something about the feel and touch of holding a book that I absolutely love. Ever since I was young, I dreamed about having my own library in my home, where I could   immers...
Read more